Home » Gambling Business » An Australian Guide To Gambling Destinations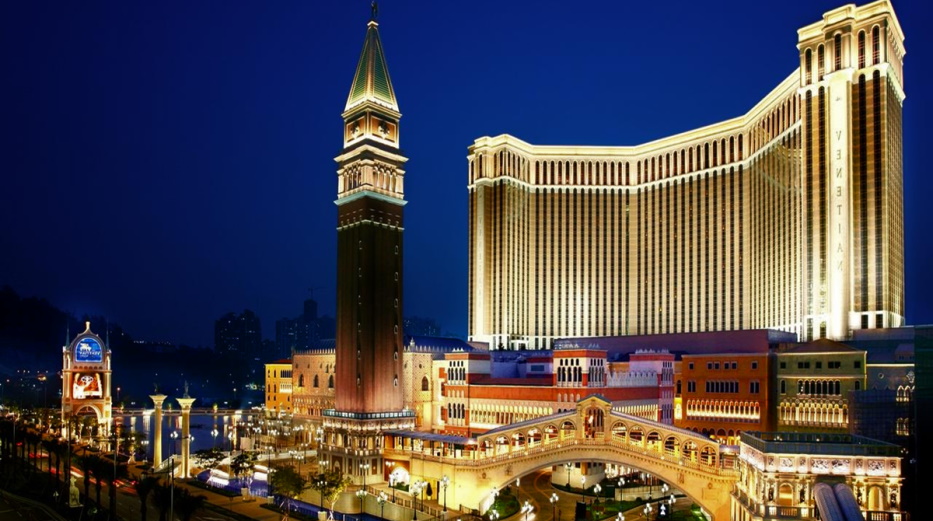 Australia is one of the largest tourist destinations across the world. It is famous for Opera House, Sydney and Great Barrier Reef. But there is another great attraction in Australia for tourists, which is its gambling destinations. Over the years, thousands and thousands of people visit here just to take a look at the gambling sites. If you are interested too in this, then you should know where to visit and where not. Here I will be giving you a short guide to gambling destinations in Australia. So, let's start.
Crown Melbourne: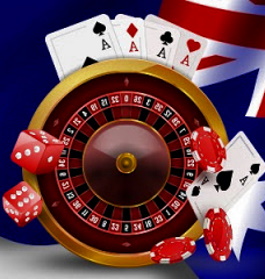 This is the most attractive and visited place by tourists over the years. This is the largest entertainment complex consisting of three hotels, Crown Metropol, Crown Tower Melbourne, Crown Promenade and a huge number of Poker machines. Not only you can try your luck, but also you can enjoy great food as it has two world-famous restaurants by world-famous chef Gordon Ramsay. So, if you are visiting Australia, then for once you should visit Crown Melbourne.
The Star Casino:
Our next stop on this list is The Star Casino. This is a large and attractive casino situated at Darling Harbour, Sydney. This casino has plenty of games that you can ever imagine. Every player is heartily welcomed there. It has not only a gaming floor but also a 5 Star boutique hotel, amazing restaurants, a nightclub, events hall, luxury retail stores and a huge day spa. So, you can visit there if you are visiting Australia.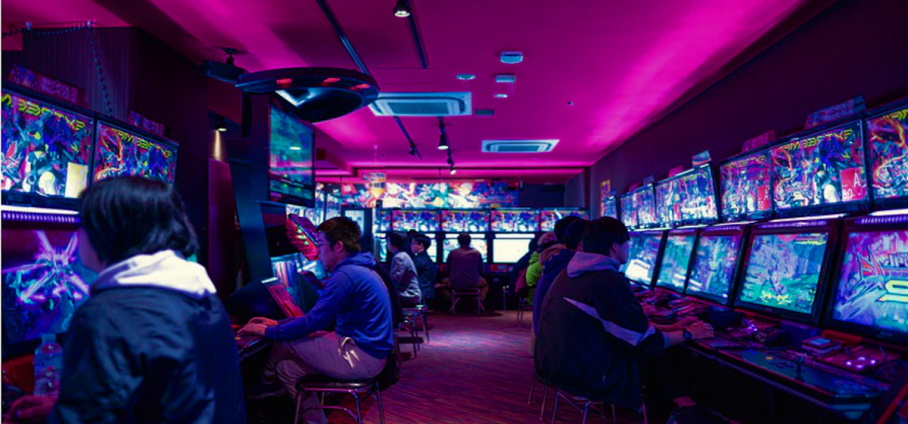 Jupiter's Hotel and Casino:
The report says that over 10 million people visit Jupiter's Hotel and Casino every year. After the Crown Melbourne, this is the highest visited place for tourists in Australia. This is situated at Gold Coast consisting of the casino, hotel, restaurants, bars, nightclub and a wonderful beach. You should visit there at least once.
Crown Perth:
Crown Perth is one of the greatest attractions in Western Australia. It is situated on the side of Swan River. It is like a city itself, consisting of 2 hotels, more than 30 restaurants and bars, a 24 hours casino, concert halls, pools, spa and also a golf course. If you are heading towards Western Australia, then it can be your first destination.
Other than these, Australia has many other places for a poker fan. You can also visit places like Adelaide casino, Wrest Point Casino (Australia's first legal casino), SkyCity Darwin, etc. I hope this information will help you with your Australia trip.