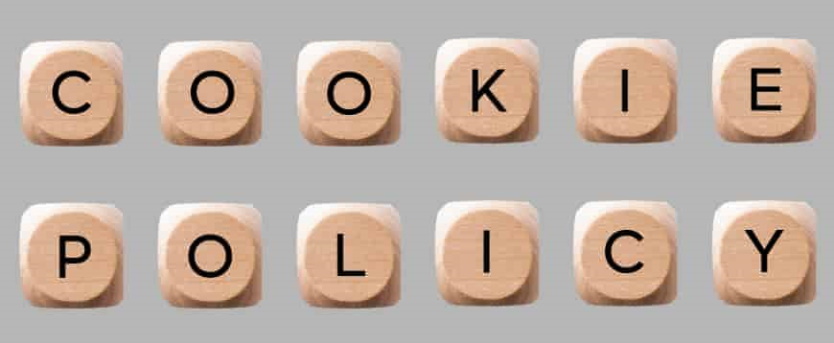 JWPRHM may obtain information about your use of its our Services by using web beacons and by placing a 'cookie', which is a small file, on your mobile device and/or computer's hard disk. We use two types of cookies:
Functionality Cookies – these cookies recognise you whenever you visit our websites or apps and remember your user preferences. They also speed up access to our websites and apps.
Advertising Cookies – these cookies are used to build a profile about you so that our marketing and advertising campaigns are more relevant to you.
Using our Services will constitute acceptance of use of Cookies.
Many web browsers automatically accept cookies, others may not. However, you can change your browser settings to either accept or reject cookies, according to your preference. If you do not accept cookies, you may lose some of the functionality of our websites and/or apps.
Please note that our advertisers and other partners may also use cookies, over which we have no control.
We may monitor and record communications with you (such as telephone conversations and emails) for the purposes of quality assurance, training, fraud prevention and compliance.